Foreigners with an indefinite-term work permit are required to renew their work permit documents every five (5) years as of the start date of the permit, in accordance with the fourth paragraph of the 28th Article of the Implementing Regulation of International Labour Force Law, which was being published in the Turkish Official Gazette dated February 2, 2022 and numbered 31738.
Foreigners within this scope are required to submit their renewal applications within one year (until the deadline of February 2, 2023) from the effective date of the Implementing Regulation.
The work permits of foreigners who do not fulfill the obligation to renew their indefinite work permit documents will be cancelled in accordance with the International Labor Force Law No. 6735 and the relevant provisions of the Implementing Regulation of the mentioned legislation.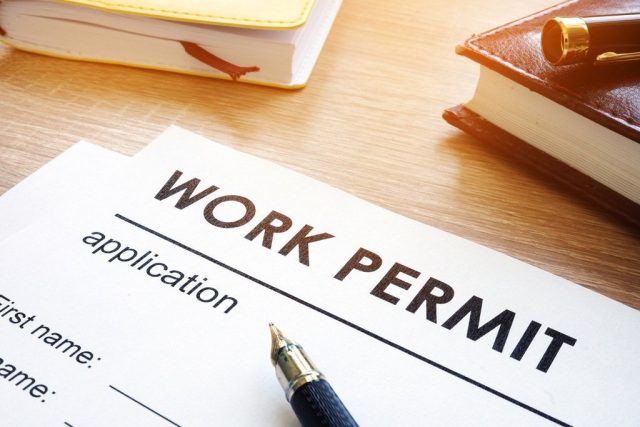 Aplication Period
Document renewal applications must be made within six months before the expiration of the five-year period and in any case before the expiration of the period.
Application Address
Foreigners within this scope are required to log in at https://ecalismaizni.csgb.gov.tr and apply through "Permanent Work Permit Card Renewal Procedures/ Süresiz Çalışma İzni Kart Yenileme İşlemleri" menu and submit their applications with their own electronic signature.
Application Documents
It is necessary to attach a recent biometric photo of the foreigner, an up-to-date passport and the existing indefinite work permit document to the application documents.
Evaluation Principles
When evaluating the application for renewal of the indefinite work permit document, the issues related to whether the foreigner fulfills social security obligations and up-to-date workplace information are taken into account.
Renewal Fee
The renewed indefinite work permit document is not subject to work permit fee and only the cost of valuable paper fee is charged. The cost of valuable paper fee for the year 2022 is 160 TL.
This has to be underlined that the application deadline is 2nd of February 2023 for the existing indefinite-term work permits. If no application is being done by this date the work permits shall be suspended and then cancelled.