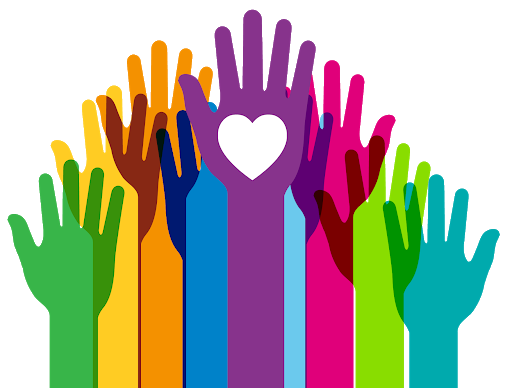 Social responsibility is a consultancy which is increasing its importance in the recent decades.

The consultancy services of social responsibility consists of the following main areas:
Pre-Audit Consultancy for Social Responsibility: (Preparing the company for social audit, aim is to increase the score and point and indirectly to increase the sales, to improve sustainability and compliance of the company with the national legislation as well as the code of conduct of the origin company)
Consultancy for Social Responsibility Compliance: (General consultancy for informing on the social responsibility, social audit, social compliance, environmental compliance, Turkish law compliance etc.)
Process Management During-theAudit and Correfication Services: (Not executing the audit by ourselves but to help the company to solve the potential problems during the audit and prepare the company for increasing its points/score)
Verification Audit (Post-Audit Consultancy for Social Responsibility): To check the compliance of the audit as a secondary eye, to verify the credibility and validity of the audit
Education & Coaching for Social Responsibility and Sustainability in the HR: Creating innovative solutions for labour disputes, increasing the morale of the HR, informing the company regarding potential dispute areas, coaching for solving the problems, coaching for improving the employee morale and loyalty.
Legal support for contract disputes and compliance obligations/ Legal consultancy for either for the brand or for the producer company (If any dispute occurs between the producer and the brand or between the producer and the sub-producer helping the company to solve the problems via mediation, legal consultancy, lawyer services etc. Otherwise the company may face with reclamation charges.
Environmental Compliance Consultancy: To ensure that the company is complying with the local and national rules and codes regarding the environment, to prepare the company for compliance, to ensure environmental sustainability.