Turkey is a country that has made an extensive Pension Reform in the year 2008. With the Turkish Pension Reform of 2008, significant changes were made in the Turkish social insurance system, and the retirement conditions and ages of the insured were redefined dramatically.
Retirement conditions for the people insured after 1 October 2008 (which is the effective date of the new reform) are as follows:
The rights provided to the insured from old age insurance in the Social Insurance and General Health Insurance Law No. 5510 are as follows:
Allocating the person an old-age pension.
Making a wholesale payment for the person who couldn't be entitled a pension.
For the people who are insured after 1 October 2008 for the first time, are entitled to an old-age pension, provided that they are over the age of 58 if they are female and 60 if they are male, and that at least 9000 days (25 years) of invalidity, old-age and survivors insurance premiums have been reported on their name.
However, the number of premium payment days is being applied as 7200 days (20 years) for insurance holders working under an employer.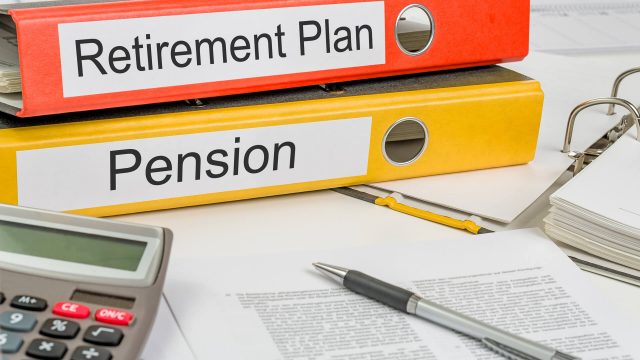 On the other hand, within the scope of the reform, the age requirements are applied gradually as follows:
Between 1/1/2036 and 31/12/2037 59 for women, 61 for men,
Between 1/1/2038 and 31/12/2039 60 for women, 62 for men,
61 for women, 63 for men between 1/1/2040 and 31/12/2041,
Between 1/1/2042 and 31/12/2043 62 for women, 64 for men,
Between 1/1/2044 and 31/12/2045 63 for women, 65 for men,
Between 1/1/2046 and 31/12/2047 64 for women, 65 for men,
As of 1/1/2048, 65 for men and women.
However, in the application of age limits, the age limits valid on the date the condition of 9000 days or 7200 days of premium days is fulfilled are taken as basis.
Regardless of the insured is a citizen or not, if fulfils the mentioned conditions can be entitled to an old-age pension as to get from the Turkish Social Security Institution till death. The old-age pension is also including a free-of-fee healthcare coverage.