There are social security agreements between the Republic of Turkey and 35 countries in total. With the provisions of these agreements, the rights of the citizen of the other country, such as social security, health, treatment, maternity, disability, work accident, retirement, while he/she is in our country or when our own citizens are in the other country are being determined in detail.
The contract Turkey make with each country is almost like an independent social security law with all its distinct provisions. Just like the international agreements of avoiding double taxation, these are agreements are aiming to  prevent payment of double premiums. However, the provisions of each are different, some have health coverage and some do not. In some, the first insurance date to start working in that country is accepted as the start for the other as well, while in others, it is not. It is necessary to know each contract in order to know the benefits that the citizens of that country will receive in our country or that we will receive in those countries.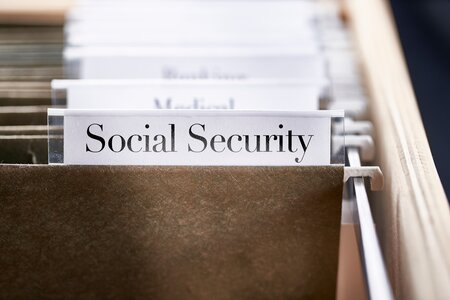 Social security agreements gained great importance as Turkey's openness to the world increased in the last decades, the number of people coming and going reached millions, and the Turks living abroad approached 9 million.
We have a social security agreement between our country and Azerbaijan since 1998. Azerbaijan Social Security Agreement was revised and updated with the decision numbered 5921 that is being published in the Turkish Official Gazette dated 05.08.2022 (today).
Within the scope of the last amendment, it was regulated that in order for an Azerbaijani person to receive health assistance in our country, the Compulsory Health Insurance (the regulation that corresponds to the General Healthcare Insurance (GSS) in our country) applied in Azerbaijan should be applied to the whole country, and then the provisions related to health will be valid. Maternity and prosthetic benefits were excluded.
In other words, Azerbaijanis will not be able to receive healthcare services from us until Azerbaijan implements the compulsory health insurance nationwide first. Likewise, the same applies to the Turkish citizens as well.