The highest judicial organ of the Turkish legal system is the Constitutional Court. The Turkish Constitutional Court not only checks the constitutionality of legal norms such as law provisions, but also shows the feature of being the highest level jurisdiction that individuals can apply to in the domestic legal system regarding "human rights violation" claims.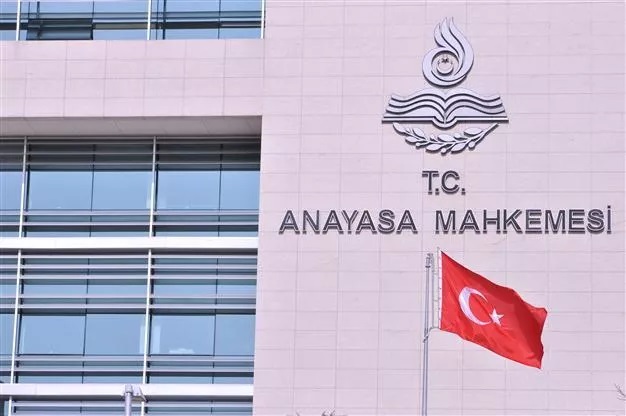 Many alleged violations regarding the working life are filed with the Constitutional Court. The most frequently encountered cases are related to the allegations of "violation of the right to property", "violation of the prohibition of ill-treatment", "violation of the prohibition of discrimination among workers" and "violation of statutory rights".
A number of decisions have been taken by the Turkish Constitutional Court recently regarding the rights of employees working in Turkey. As the latest example of this, an important case law is being craeted by the Court regarding the rights of the foreign employees working in Turkey with a work permit.


Accordingly, in the decision of the Turkish Constitutional Court, dated 16.03.2022 and application number 2019/8334 which is being published in the Turkish Official Gazette dated 10 June 2022, it is being ruled that "the right to property has been violated due to the failure to pay termination of employment compensation to foreign lecturers working at universities whose employment contracts have expired".
Pursuant to the decision of the Constitutional Court, it is being stated that it is not justified to make a distinction between contracted lecturers on the basis of whether they are Turkish citizens or not, in terms of entitlement to termination of employment compensation, and it is not justified to treat the foreign national (employee working with work permit) lecturers different with other employees, with the same procedures. It was decided that not being treated was a VIOLATION OF THE PROHIBITION OF DISCRIMINATION.